Audit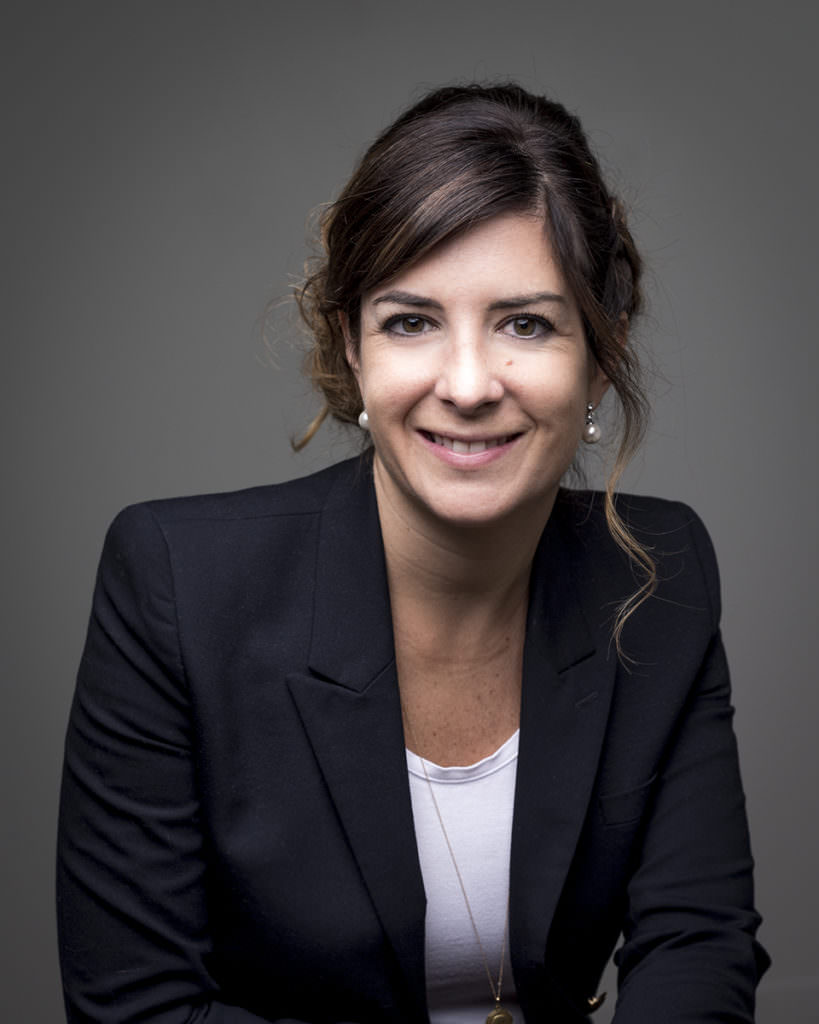 « Mother of 2 young children, I often travel with them and this is how I how realize how difficult if could be to travel with a stock of diapers, baby food, milk, toys, etc. True luxury for me would be to be able to travel light and find the comfort we have at home in a hotel room. This is, when travelling, that I wrote down all of my ideas of how to offer a better service. I hope it could help other parents enjoy their stay. » Lucinda DE CICCO, founder of Baby Prestige
Why Baby Prestige ?
Since 2011, we serve most of the 5* hotels and Palace in Paris, Chantilly, Geneva, the French Riviera, Evian and London. We know the market and the offers available.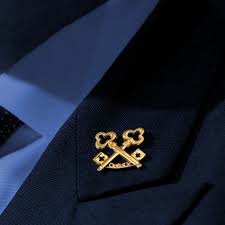 «A perfect service from Lucinda and her company. All babysitters are nice, very attentive and i definitely recommend BabyPrestige for a safe situation with our guests and their children in my property. » Dimitri Ruiz- President of Les clefs d'Or France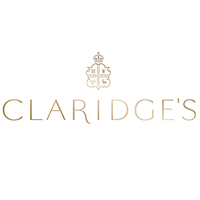 "I have been working with Lucinda since 10 years. It have always been very positive and successful experiences. Lucinda is extremely professional and passionate about Baby Prestige's services. She is a true leader and has extensive knowledge in child care, business organisation and management. I would definitely recommend her services to any parents, luxury hotels or businesses looking for a five stars service. She will always exceed your expectations !" Andréa Layer Front Office Supervisor at Claridge's hotel London
AUDIT DES SERVICES
SERVICES AUDIT
We spend 2 days in your property to audit services and service providers.
Then, we send you proposals for new services and help you verify and chose service providers.
The goal is to have a quality offer, rich, and easy to set up so that your teams can unload and entrust the children of your customers with their eyes closed.
MATERIAL & FURNITURE AUDIT.
To ensure the comfort and safety of families and children, it is not enough to have cots, bottle warmers and high chairs. We check the condition and functionality.
We then make proposals to you for new equipment to buy by first studying the most compliant products and negotiating the purchase prices against visibility. The goal is to be able to welcome children of all ages in the comfort of the whole family


Client Satisfaction: a priority
It sounds simple but very few hotels do it: upstream it would be necessary to contact the customers to probe their expectations, needs, it must be done by someone who knows about it. We can do this as a free hand for your establishment or set up simple and quick procedures for your teams (via the creation of a questionnaire for example). We establish together a catalog of services that the customer can consult on your website but above all which will be sent to him by email well before his arrival; the idea is to anticipate their needs and reduce last-minute requests, while maintaining complete customer satisfaction.
« As a hotelier and father, I am often disappointed with the quality of service provided in the hotel industry to our smallest customers. Luxury hotels are linked to personalization and exclusivity, yet the services for children in luxury hotels often do not offer anything very extraordinary. It seems to me to lack common sense because parents are very sensitive to the quality of the reception of their child. A client will not return unless their child is treated the same way as they are. A happy child at the hotel will make his parents happy and create great memories with the hotel. Some have understood this and even create events dedicated to the children of their best customers. Children are the customers of tomorrow. Childhood is the crucial period for creating an unwavering bond with the hotel. »

Laurent Delporte
" How many times did I stay with mu children in a hotel, where the staff provided things we did not need ( bottle warmers for instance, I was breastfeeding). But I don't know how many times did I request a bath mat, I often had to fight to get a bath mat, often unsuitable because provided for the shower so small – it seems silly but my children take a bath, and the baths are very slippery …. so why not invest in some children's bath mats? I also remember a London palace which provided us with 5 free diapers a day – it's really great as a service, but not having been warned before our arrival, I had planned a lot of diapers and would have done well travel with. "

Lucinda DE CICCO, founder, Baby Prestige.
After we are done with the audit:
Once our mission is finished, we will put you in the spotlight on our Blog and will communicate to our customers in a newsletter.
We will also suggest that you take a photo session with children, showcasing the various services or amenities available so that your communications department has material.
Finally, we will continue our mission over 6 months to finalize the improvement if necessary; we can also, with your consent, contact each family who has resided with you to find out their opinion and suggestions – we will provide you with monthly reports and an action plan to respond to customer requests.