Children's entertainment
Whether it is to keep the children occupied during the Sunday brunch at your restaurant, during a wedding, a seminar or a Christmas tree, we can take care of the children, plan manual activities, animations such as face-painting make-up, a magician, a balloon sculptor, a Santa Claus, etc. We can also set up a Children's Club in your hotel or resort.
Our most prestigious references are the Shangri-la Paris, le Beau Rivage in Geneva, Cap Eden Roc in Antibes, le Crillon, The Peninsula hotel Paris and Disneyland Paris.


Child animation during a Christmas Party
You want to organize a Christmas party to thank the collaborators of your company or you want to organize a Christmas event for your customers? Want to mark the occasion for the children by bringing Santa Claus in person who will take the time with each child to receive them and take their gift list? and why not a magic show or animation for young and old? Are you short of ideas and want to organize an original event? Whether you are a works council or a hotel, contact us with your wishes.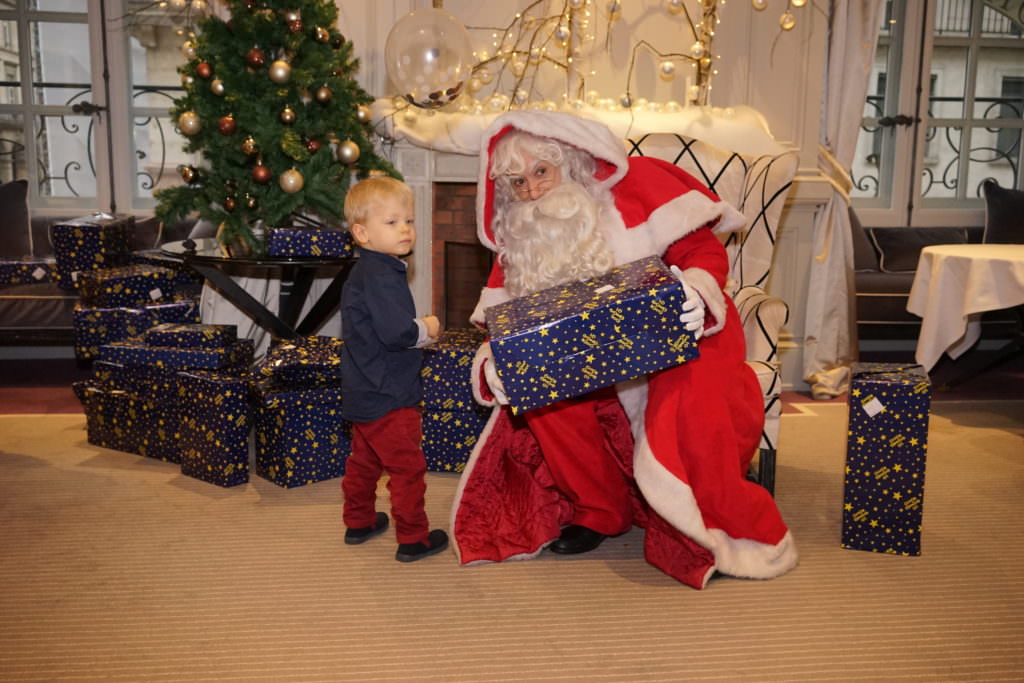 Children's entertainment during a wedding
Are you getting married and want a turnkey solution for the animation and overall management of children throughout the wedding? You want your guests to enjoy this wonderful day as much as you do so let us take care of the games and activities during the cocktail and dinner, but also to make the children eat, and when it starts to get late we will find a corner so that each child can play calmly to keep them occupied until the evening ends or even they can rest, sleep. Each facilitator will ensure the safety and well-being of each child.


Kids entertainment during a brunch
You are responsible for the development of the activity of your hotel, restaurant, or café and wish to set up a brunch with children's entertainment so that parents can have a brunch while our leaders manage the children, and even the babies. We have been able to observe it, with all the restaurants and hotels for which we work, a Kids Friendly Sunday brunch helps build customer loyalty and increase their turnover since while the children are playing, the parents are consuming. Do you want serious, quality service so that this family moment becomes unavoidable for children and parents and that they no longer ask themselves where to brunch? Word of mouth will be quick, and regular customers will invite their friends with children too … the idea is to help you be full weeks in advance. Be one of the best addresses for family brunches.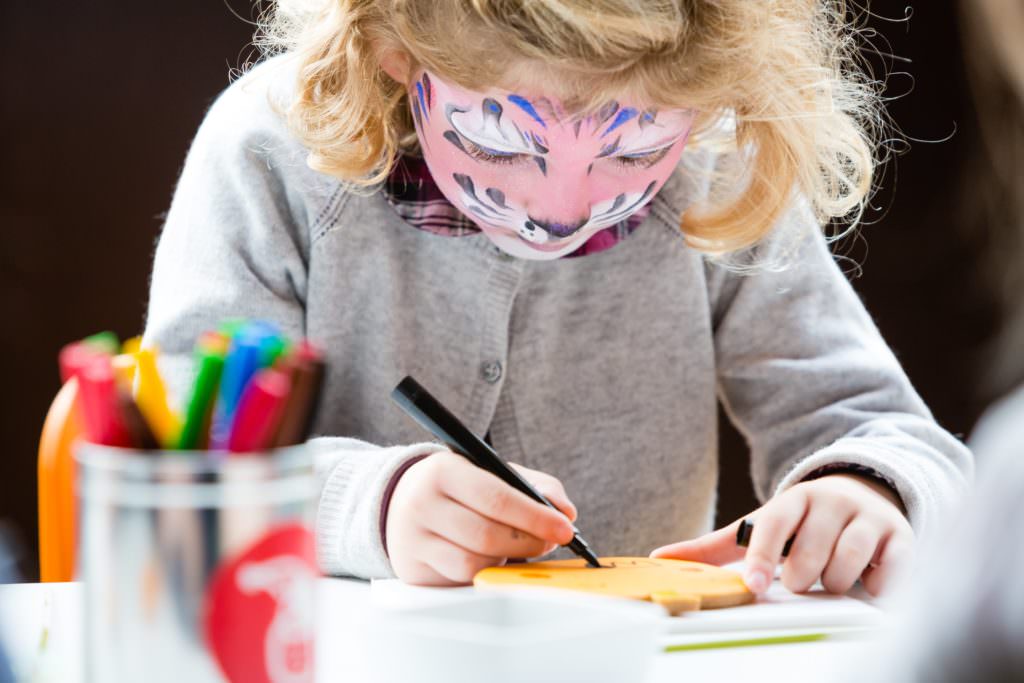 You already have a space and equipment, we send an animator on site for 135 euros for 3 hours.
Do you want us to provide games, materials for manual and creative activities? Ask us for a quote with the number of children planned.
We can intervene punctually or regularly; we are extremely flexible. The Shangri-la Paris, l'hôtel de Crillon, The Peninsula Paris, le Molitor, The Renaissance Arc de Triomphe use our services, why not give it a try?


Kids Club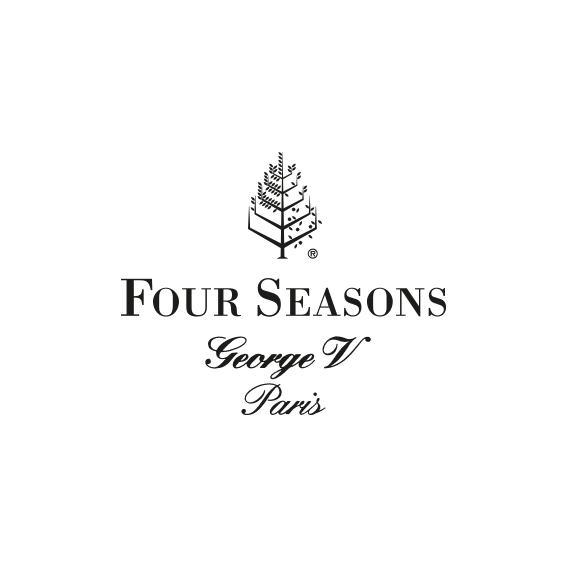 « I had the opportunity to work with Lucinda and her company Baby Prestige since the summer of 2019 for the establishment of the Kids Club within the hotel George V. I was very satisfied with the services, both by the 'efficiency and speed of implementation, and the punctuality and professionalism of the facilitators who were able to intervene with the children of our customers. We only received positive feedback from parents and renewed our confidence in Baby Prestige during one-off events such as Halloween, Christmas and other events. Having to manage children is always very delicate, so being able to rely entirely and with full confidence on a company is a great relief in the profession that I exercise, with a clientele of the most demanding. Thank you again Baby Prestige! » Melanie Van Oevelen, Assistant Guest Relations Manager bij Four Seasons Hotel George V, Paris
Do you want to set up a year-round Kids Club in your establishment? Or even temporary, summer time for example. Baby Prestige adapts to each hotel establishment, depending on the space available and the budget.
We are working with luxury hotels from 2012, have developed an expertise as to the expectations of this wealthy international clientele. We provide qualified, multilingual staff. We provide games, toys, plan activities and entertainment, and can also decorate the space.
We have our own bilingual educational and entertainment center in the south of Paris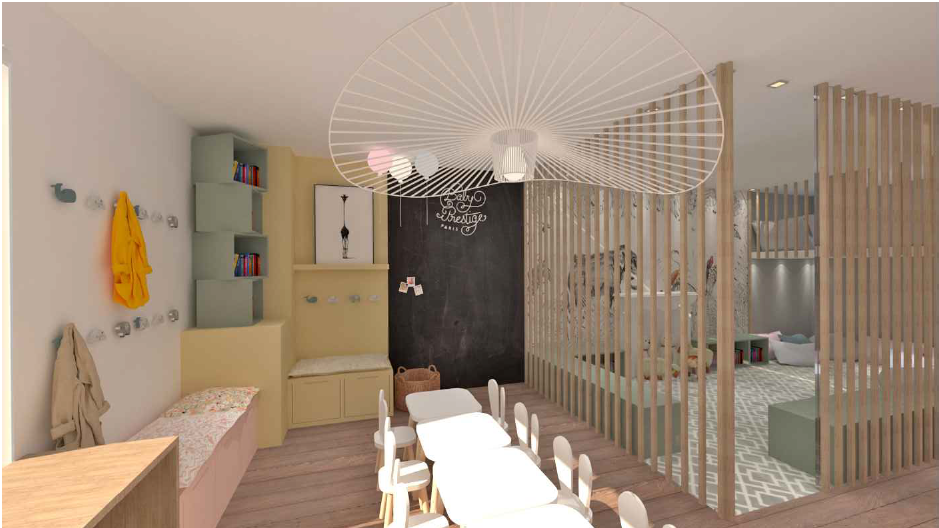 Kids'entertainment during a seminar
Are you in charge of organizing a conference? a business seminar? Find original ideas to promote team building? During these seminars or this convention you do not know how to lead or manage the care of children? You want to set up an original and fun animation during the day, that animators take care entirely of the children by setting up games, and that the participants in the event can fully enjoy? We can animate, propose an activity or a team game with qualified personnel, we can easily install a children's area, even babies, rent toys, equipment and children's furniture. We operate in Paris and all of Ile-de-France, but also in Chantilly, the French Riviera, Evian and London. We have worked on many events and trade shows.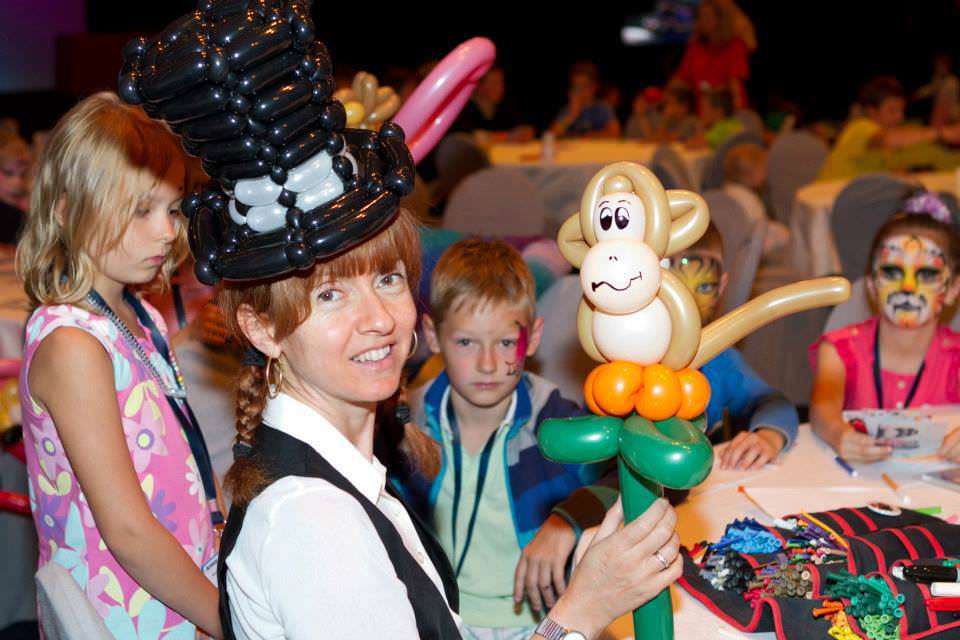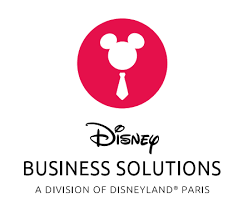 « At Disneyland Paris Business Solutions, we are responsible for putting together events such as seminars, private parties, etc. We have used Baby Prestige services for months now with great satisfaction each time… especially this year because we have a huge event for 5 dates and had to supervise up to 600 children of different ages and from different nationalities. No need to say it was a challenge in terms of activities, security, entertainment, etc. The quality of the service provided by Baby Prestige, the professionalism and the flexibility of Lucinda and her team have been a key element of the success of our event. We hope to work with Baby Prestige again! » Isabelle De la Motte, Luxe sales Manager for Disney Business Solutions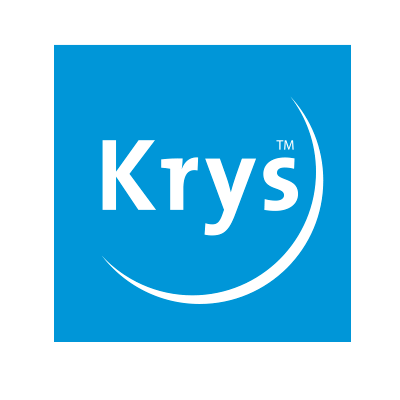 "Every year, the Krys group organizes an agreement for its franchisees which takes place in a rather original place: Disneyland Paris; in order to thank our franchisees and facilitate their stay, we called upon the services of Baby Prestige who manage all the children present by forming small groups of children and take them to the amusement park, make them eat; they are responsible for the safety of the children from the exit of the convention center, they must manage the organization of games, have ideas of activity… we have always been very satisfied with the services, the organization has always been very square and the professional team always adapting to last minute changes. " Mathieu GUEGUEN Events manager and group Sponsoring