Children's entertainment during a brunch


You are responsible for developing the family services in your hotel, restaurant, or café and want to set up a brunch with children's entertainment so that parents can enjoy their meal peacefully while our child minders take care of the children, and even the babies. We have seen, with all the restaurants and hotels for which we work, a Kids Friendly Sunday brunch helps building a customer loyalty and increase sales since while the children play, parents consume. Do you want serious, high-quality service, that this family moment becomes essential for children and parents and that they no longer wonder where to have brunch? Word of mouth will be quick, and regular customers will invite their friends with kids too … the idea is to help you get full weeks in advance. Be one of the best addresses for family brunches.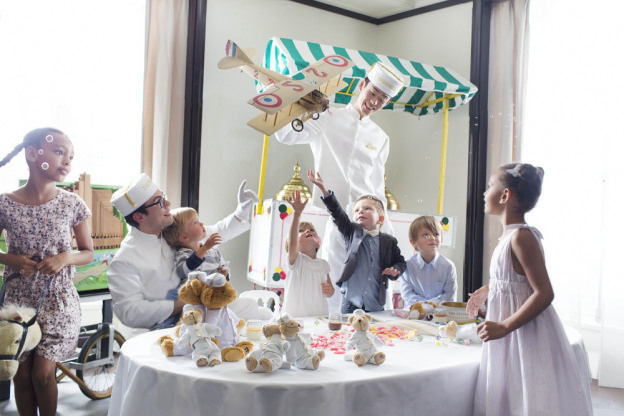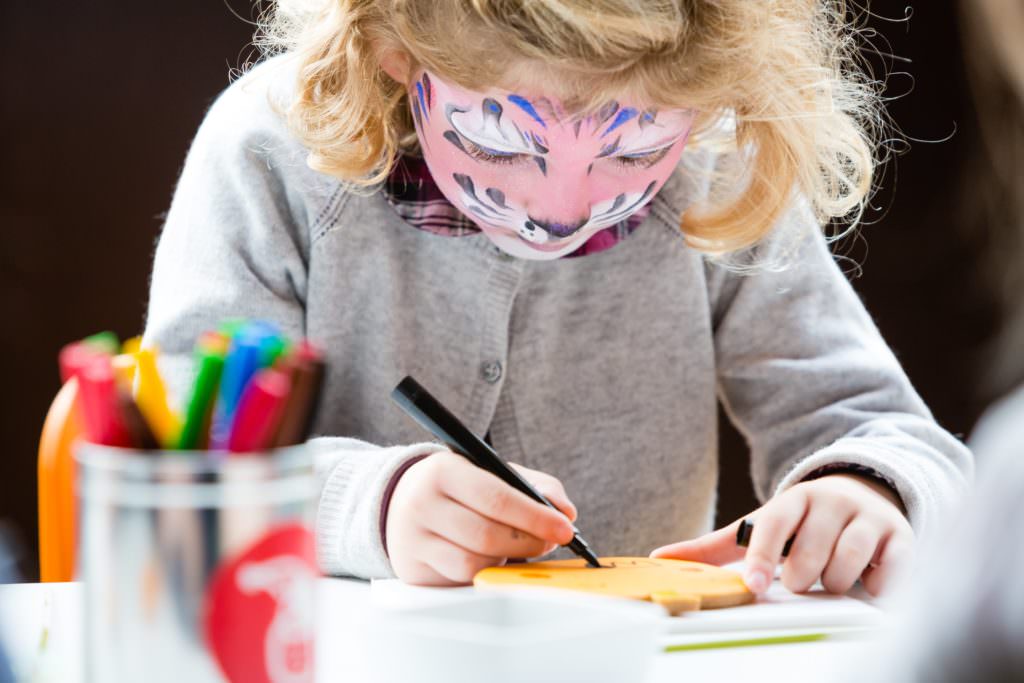 You already have space and equipment, we send a child minder on site for £ 135 VAT for 3 hours.
Do you want us to provide the games, materials for Arts & Crafts? Ask us for a quote with the number of children expected.
We can come occasionally or regularly; we are extremely flexible. The Shangri-la Paris, the Hôtel de Crillon, the Peninsula Paris, the Molitor, the Renaissance Arc de Triomphe trust us regularly, who's next?