Childcare & Kid minder at Disneyland Paris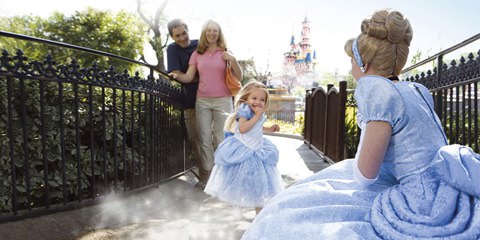 Childcare & Kid minder at Disneyland Paris
Your children are dreaming of going to Disneyland? You, not as much :) ?
You are going to Disneyland Paris with your young children but would like to go on rides for « grow-ups »?
You need a baby-sitter to look after your baby during his naptime while you enjoy what the park has to offer? 
Baby Prestige has been working in partnership with Disneyland Paris for several years to make your stay as pleasant as possible.
Contact us for the following services:
Taking children and teenagers in the park
Baby-sitting in your hotel (hotels at Disneyland Paris or surrounding it in Marne-La-Vallée)
Organizing your child's birthday party at Disneyland Paris
Privatizing salons, restaurants, private meetings with the Disney characters
VIP Guide (skip the line tickets, no waiting to get on the rides, seats reserved for the parade and shows, etc.)